1/10
Vortex Illusion Rug
<!==this is to display sku==>
Regular price
$29.99
Sale price
$116.65
 THIS 3D VORTEX CARPET HAS AN INCOMPARABLE ILLUSION EFFECT!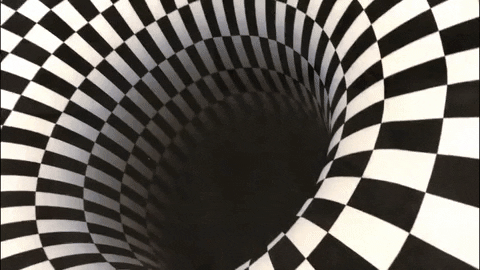 '5 days after I ordered one, I invited my friends over for dinner. Everyone went crazy about my new carpet. They loved it' - Andrej Utern, Regensburg
Our skilled craftsmen sew the most amazing household mats the industry has ever seen by hand. Decades of experience have led to this creation, which skillfully brings a timeless pattern to life.
WHY YOU WILL LOVE THE CARPET
Individually hand-embroidered

Checked for the best illusion effect

Insane 'WOW' effect

Fantastic conversation starter

Durable & moisture resistant

The Carpet Is Made Of Soft Velvet, Not-toxic And Odorless,Soft To The touch. Encrypted Fluff To Prevent It From Falling off. This Thick And Soft Carpet Can Reduce Foot Fatigue.it Has A Beautiful Sheen That Perfectly Matches Any Style Of Home Dcor And Adds Elegance And Warmth To Any area.

Environment-Friendly & Easy To Wash

Our soft carpet has an extra anti-Slip layer on the back that help hold in place on wooden or other materials floor, And hold up even with kids and pets. This fluffy carpet is a great decor for the kids bedroom, Nursery, Classroom and dorm.
Here's what our customers received
'A furniture that wows all our Guests is such a bad purchase... said NO-ONE ever..'
Perfect interior for any home, shop, or cafe
The Illusion Works From ANY Angle!
Dont worry about the mat only looking cool from just a certain angle. The vortex looks absolutely realistic no matter where youre standing!
From the front:
From the side:
Package includes:
---
More from this collection